Wellness. Rewarded.
Many health plan providers now offer reimbursement plans for members and clubs with the intention of motivating clients to make time to exercise. Together, let's make the world a healthier place.
About Us
Since 2005, we have been providing health and fitness clubs across the nation with reliable and easy-to-use management solutions. Our integrated package of online services allows our clients to focus on their clubs and members, rather than their back-office needs. Funds can be allocated to members directly, to the appropriate fitness institution, or to the health plan sponsor.
150,000
Members Each Month
$ 1.3 m
In Processed Reimbursements
47%
Work Out 12+ Times per Month to Receive Full Reimbursements
21%
More Members than Clubs Not Enrolled with Healthy Contributions
Details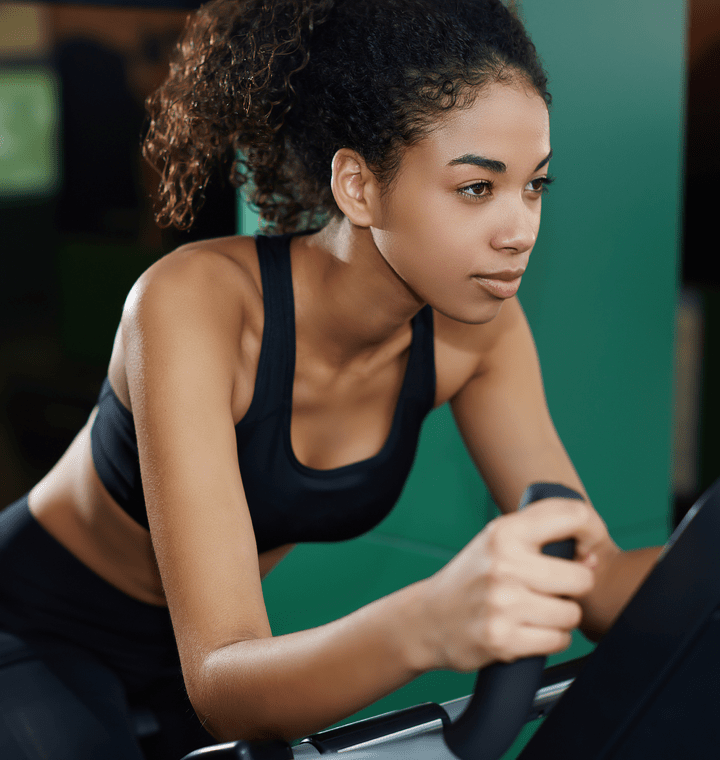 Services
Flexibility of Reimbursement Options
The Healthy Contributions processing system gives you the flexibility of several reimbursement options.
Integration
With Healthy Contributions, we have developed an easy-to-use reimbursement program.
Online Support
Our online help system offers an easy way to learn more about reimbursement processing.
Details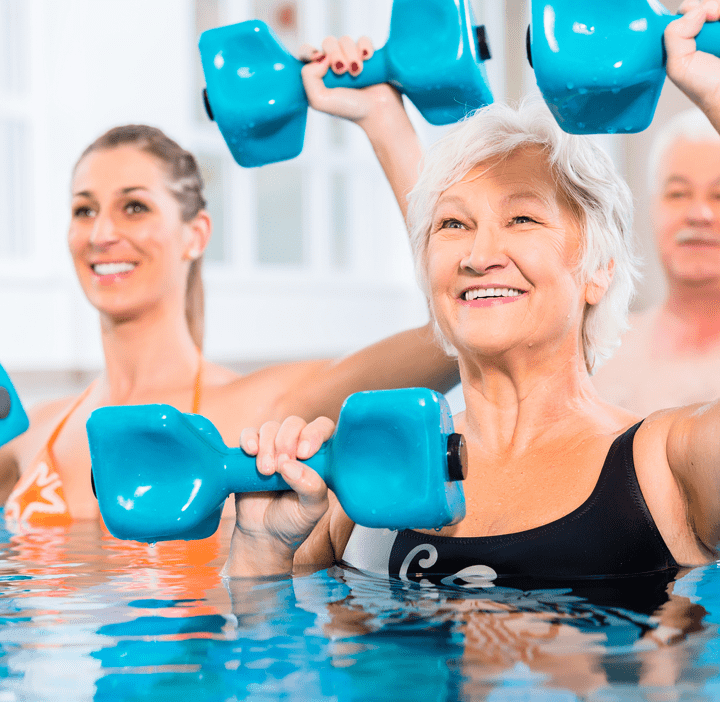 Tools
Enrollment Process
Fitness institutions will have the ability to seamlessly enroll and update members.
Usage Submission
The monthly usage submission process will reside exclusively on our smart login website.
Reporting Capabilities
Our web-based reporting module allows all parties to review relevant data based on their needs and varying access levels.
Security
Security, privacy and HIPAA and PCI compliance are of the utmost importance to us.
Member Experience
The focus of this new system has been largely influenced by the desire to provide a fulfilling member experience.
Layered Hierarchy System
The hierarchy of our website is organized in such a way that starts at the top with health plan sponsors.
Details